This week I attended the AWS Summit held at the ICC. It was an amazing event, and the venue was much better and more spacious than last year's (which was one of my main complaints). It was pretty amazing, and the main theme was clearly AI and machine learning.
Pretty packed event, with heaps of opportunities to learn about new technologies and get advice on best practices. I had quite a lot of fun!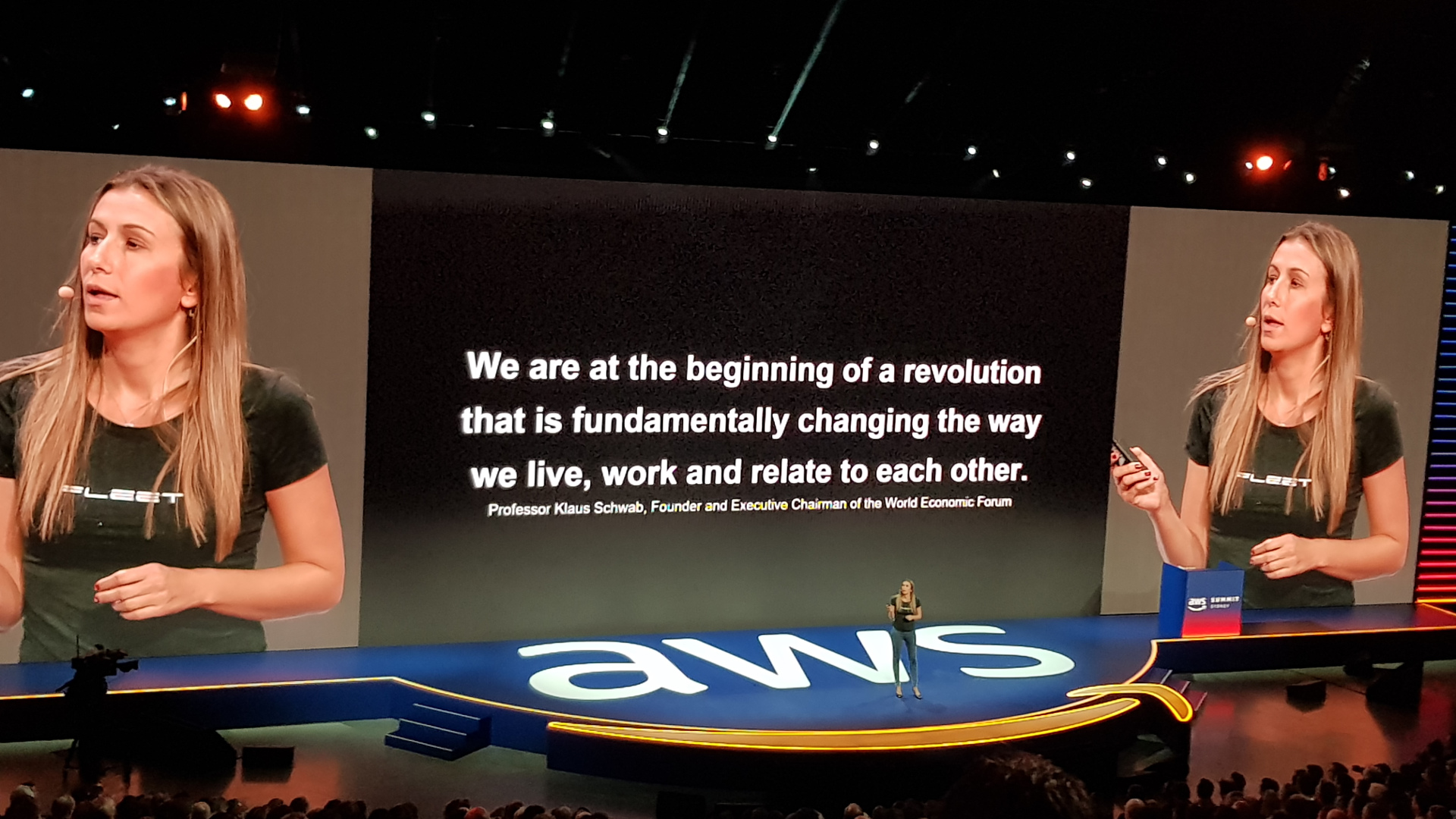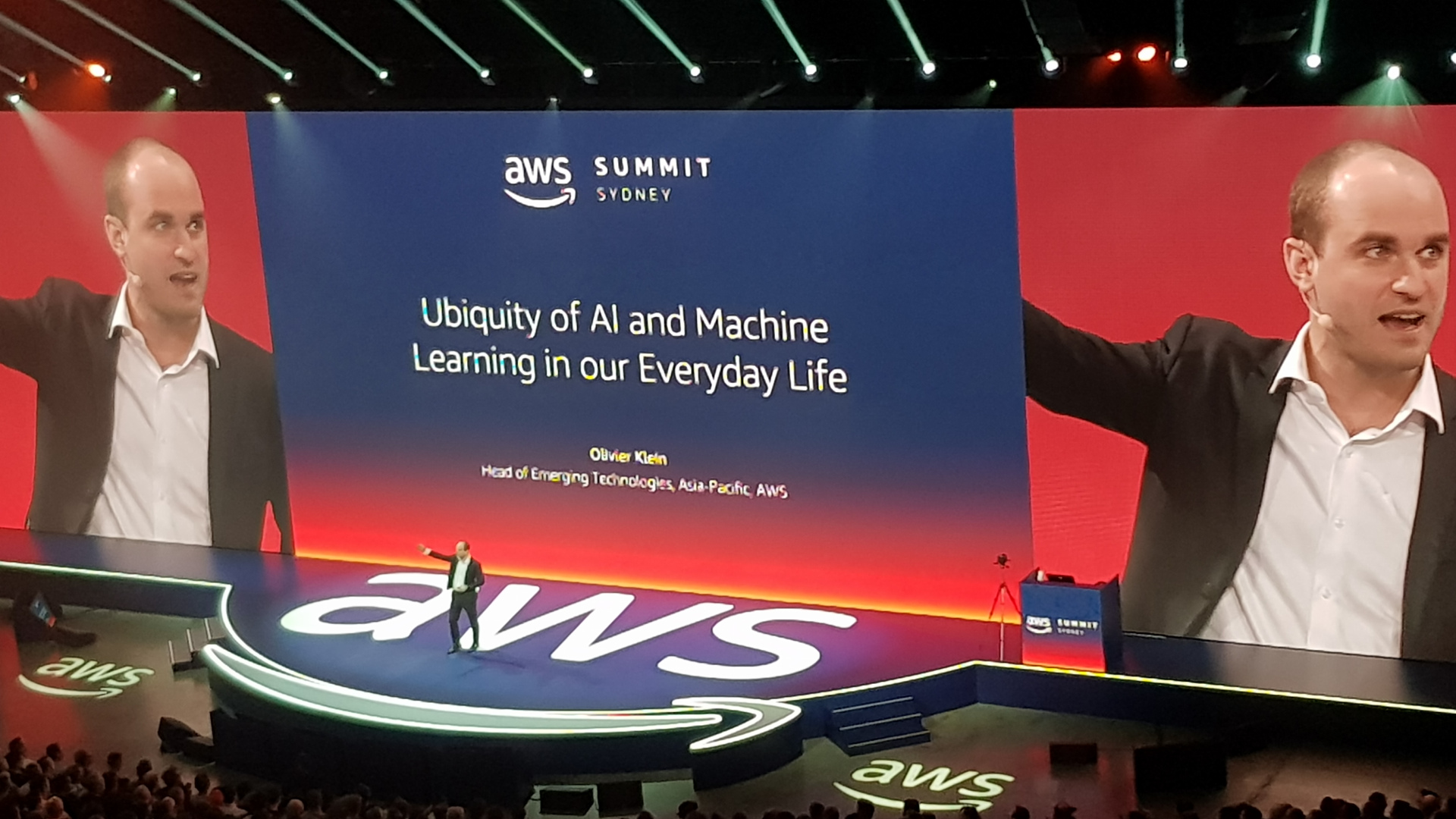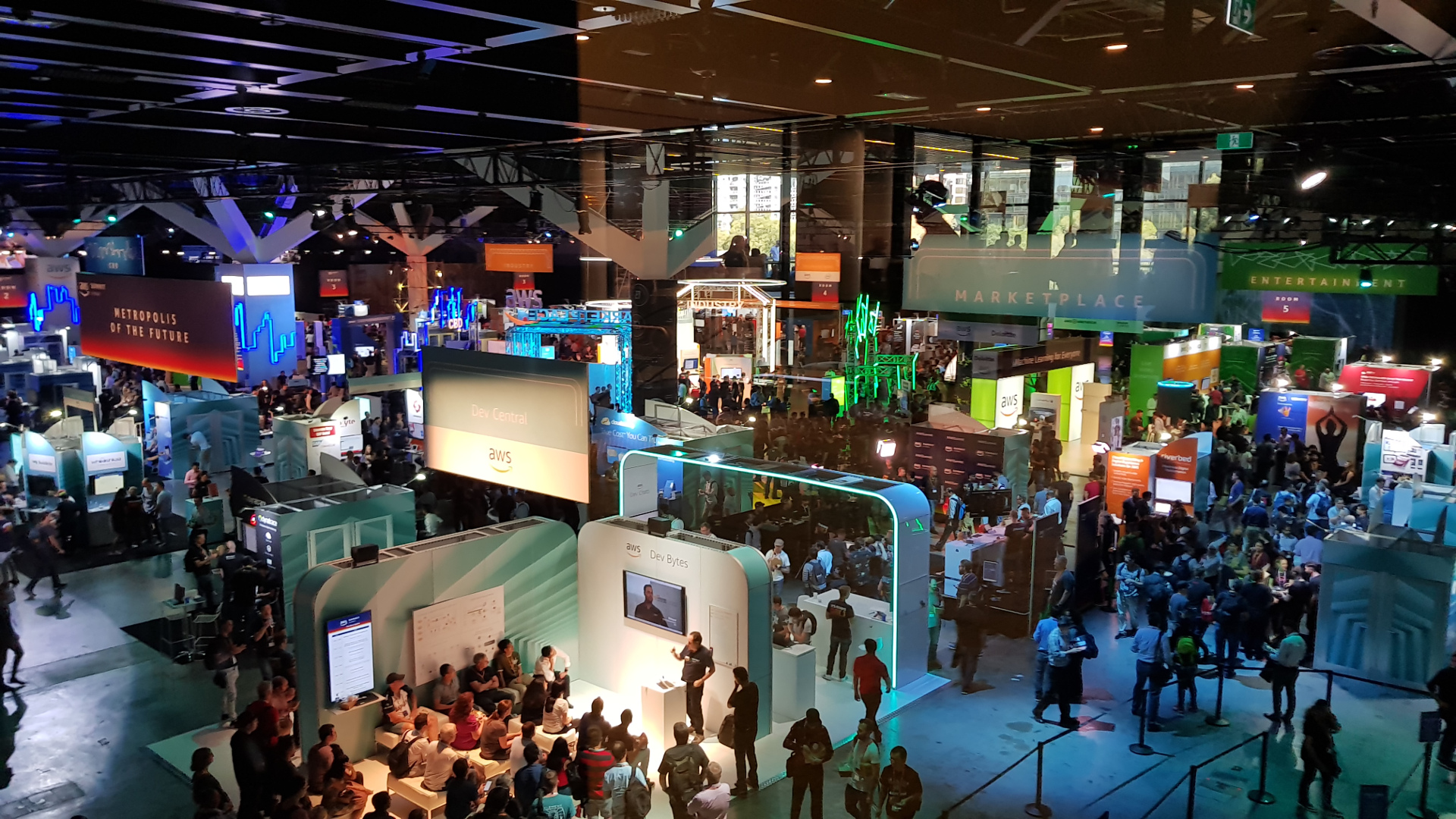 Also, the AWS certified lounge had these oldschool arcade games – so much fun! I played space invaders for a quite a while I think.